Sunday Worship 10:00 AM and 7:00 PM
Pastor: Dan De Graff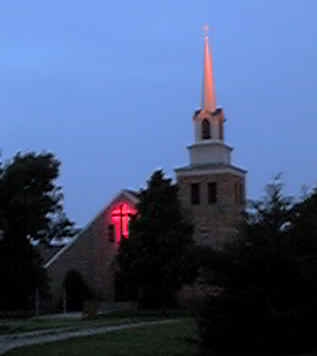 To all who are weary and seek rest;
To all who mourn and long for comfort;
To all who sin and need a Savior;
To all who hunger and thirst after righteousness;
To all who would serve the living God;
To all who rejoice that God through His Son has brought them salvation and the abundant life---
Welcome in the name of Christ!
We are located at:
535 E 3rd St
Corsica, SD 57328
Ph: (605) 946-5452
The location of the morning service alternates between the CRC and Grace church buildings as follows:
1st & 3rd Sunday of the month – Grace
2nd & 4th Sunday of the month – CRC
Evening services are combined with Harrison Community Church.
For the location of an upcoming evening service, check the bulletin page.